Gold Coast Schoolies - Surfers Paradise
Welcome to the Surfers Paradise / 2019 Gold Coast Schoolies website, brought to you by last year's seniors, and the seniors before them, and before them, etc... who have added something each year for next year's crowd.
National Schoolies website
This is a non-profit and non-gov. site. All content is by former Schoolies.
Everything is free - all we ask is that you check in here after your Schoolies and update the site for next year's Schoolies. Enjoy!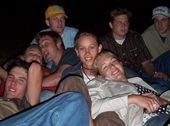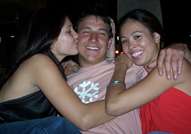 To read about Schoolies holiday destinations, resort accommodation, tourist information and reviews of Surfers Paradise - Gold Coast and more: click on a destination from the menu on the left.